WARLORD MACKRAFTY'S

PICTURE PAGE 3
---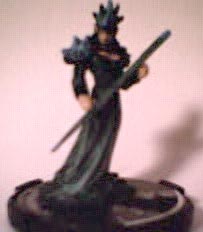 Mending Priestess (standard) surgical breast reduction, blue/green robes, new staff (toothpick), blue hat.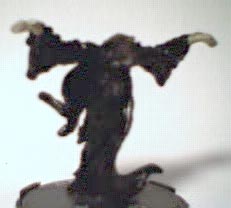 Shade (weak) glows in the dark(face and hands), gloss balck paint.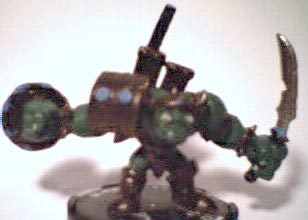 Slasher (Standard) green skin, metalic armor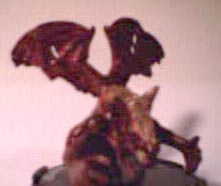 #1 Weak Screeching Terror. Gloss red, with yellow mane.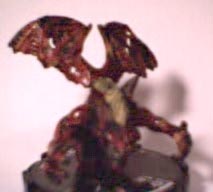 #2 Weak Orange and Red gashes, with yellow mane.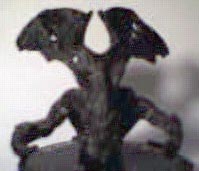 #3 Weak Screeching Terror. Looks like a Gargole with its grayish paint. But it just looks grey, when the lights go out it glows in the dark! tough to get it to look grey without covering over the glow in the dark paint, and boy does that stuff not like being put on miniatures.
---