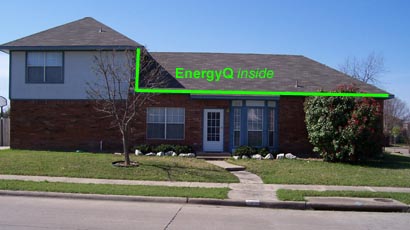 Before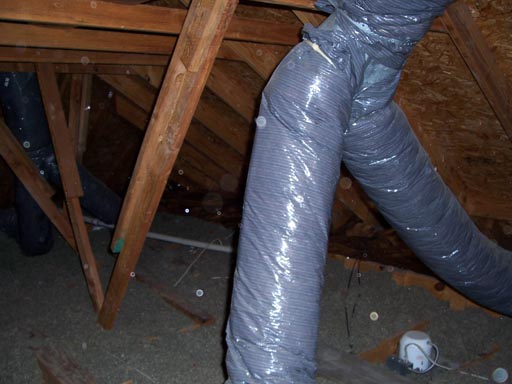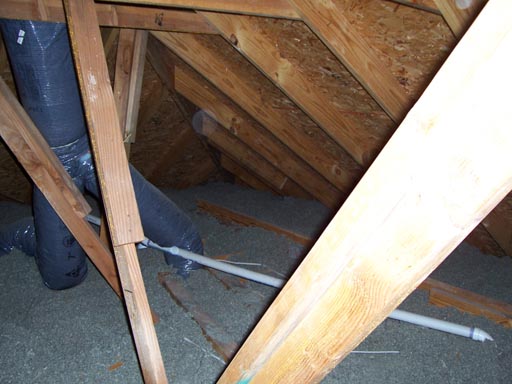 Plenty of floaties.
| | |
| --- | --- |
| Before | After |
---
Completion = 1 man over 2 scattered week nights for 2hrs ea.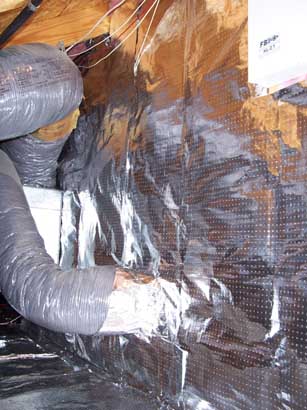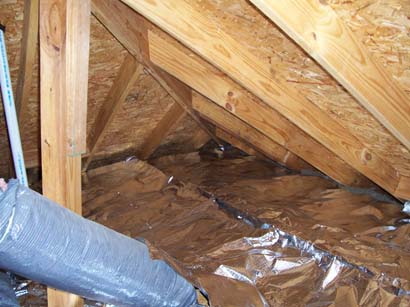 Before


After
This section only made me dislike the cable man, and the man who installed the security system.



---
Questions: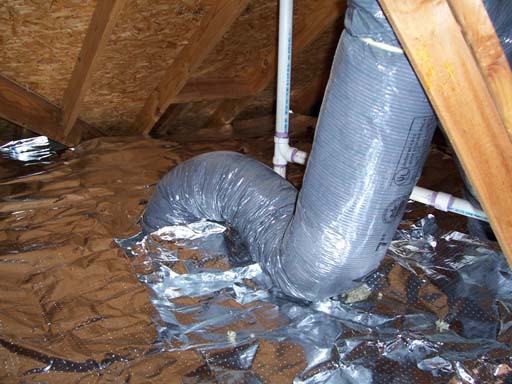 1) A/C Questions: Should the duct be sitting like that? should I hang the part that dips down? Does air move well at a 90degree angle?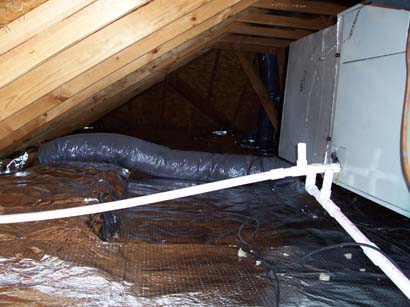 2) Plumbing Question: Can/should I make the water outlet drop (like a backwards L shape) after exiting the A/C?
Only reason is that it would allow easier access the the rest of the attic.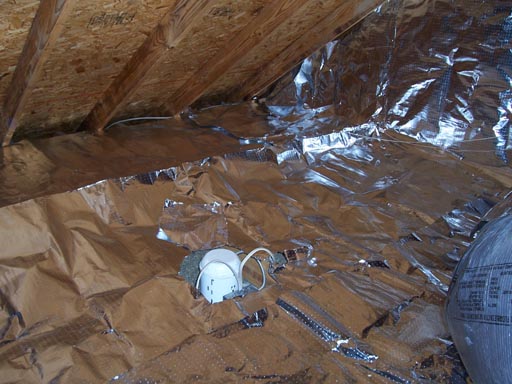 3) Is this how to cut for a recessed light?
4) Do you notice anything I should go and fix?